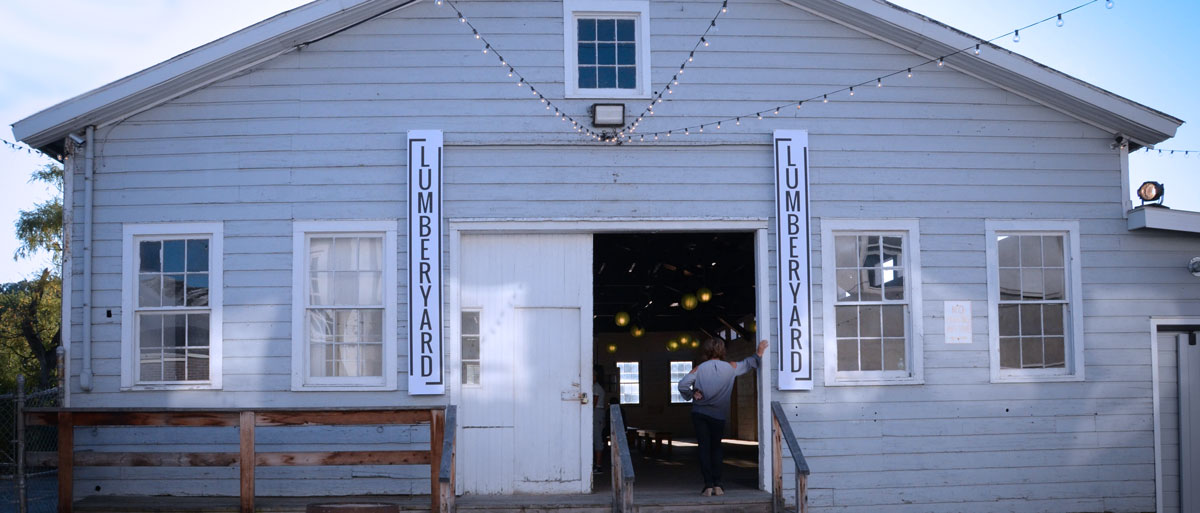 About Lumberyard
We help artists make the work they imagine.
LUMBERYARD Contemporary Performing Arts is the only organization in the United States dedicated to providing technical residencies that culminate in out-of-town premieres.
At our campus in Catskill, NY (opening late 2018) and at partner venues in New York City, we provide artists and their companies with at least one week of unrestricted theater access prior to a premiere. This includes a fee, dedicated use of our production staff, equipment, and production materials as well as photo/video documentation, housing and meals during the residency. Each residency concludes with a premiere of the artist's work.
LUMBERYARD's work ensures a strong future for contemporary performing arts:
ARTISTS receive sufficient technical support for their new works.
THEATERS benefit by presenting work that is ready for the public.
AUDIENCES see adventurous and technically exciting new work.